Eunju Hong

Eunju Hong is an artist based in Germany and South Korea.
Click the title for more information about each works.
For full video access please write me an email :D


CV
News
Contact
Instagram

Wet flower, 2021

Contribution to the collective project <Notfallgepäck>
released at Superbooks, Haus der Kunst, Munich, Germany / exhibited at 货郎图, Guangzhou, China
<Wet flower> Installation exhibited at Body without organs, Sugar mountain, Munich, Germany

10 Risograph prints in Silkscreen cover
30cm x 30cm
Cover design by Oliver-Selim Boualam

Fungi have sex in the air.
Wet flowers are the flowers that bloom with the method of asexual fungi reproduction.
Wet flowers are ten unrealized flowers,
grown in the data center of Google.
The images are made with Artificial Intelligence, using DALL-E and CLIP algorithm.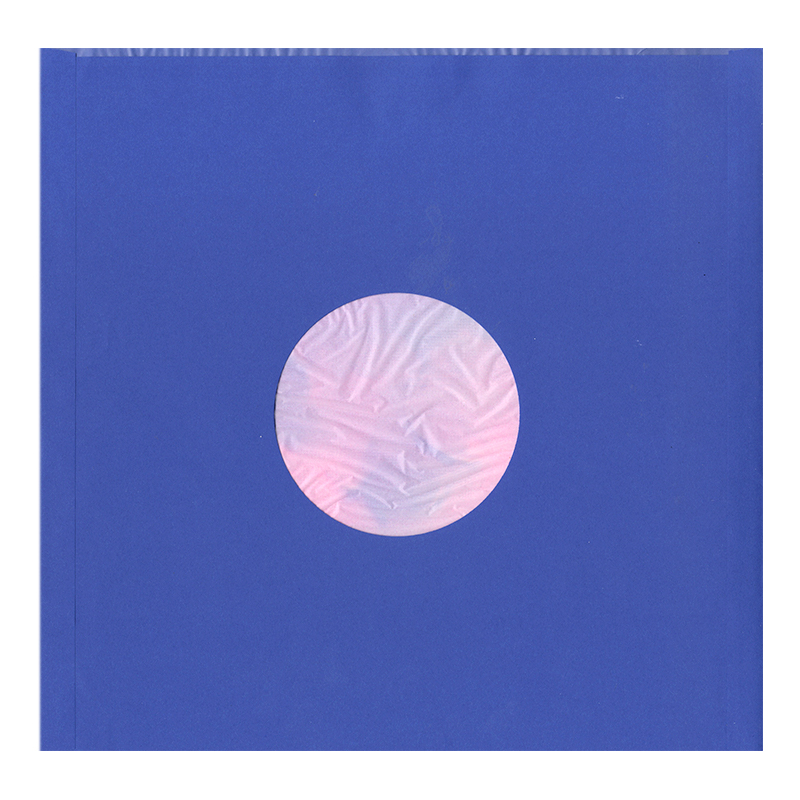 printed editions



Installation @Sugar Mountain, Munich, Germany